Your doctor has selected milnacipran (Savella) to treat your symptoms of fibromyalgia, a condition that causes pain, muscle stiffness and tenderness, fatigue and sleep disturbances. Although milnacipran is not used to treat depression, it belongs to the same class of medications as some antidepressants. This is important to know if you are planning on stopping the medication.
When you began taking milnacipran your doctor probably started you at a low dose and gradually increased it. The same strategy will be used to wean you off the drug. If you need to stop the drug for any reason your doctor will reduce your dose gradually. If you stop the drug abruptly you may experience serious withdrawal symptoms.

Withdrawal symptoms include the following:
• Change in mood (anxiety or depression)
• Irritability, agitation and confusion
• Dizziness
• Numbness or tingling in the hands or feet
• Headaches
• Fatigue
• Sleep disturbances
• Ringing in the ears
• Seizures
Continue Learning about Antidepressant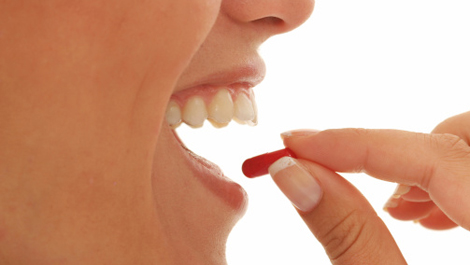 Antidepressants treat depression. They raise serotonin, norepinephrine, dopamine, and brain-derived neurotrophic factor levels. Improves mood and reduces the physical symptoms of depression. Learn more about antidepressants from o...
ur experts.
More