If your child is taking Pristiq, you should watch them carefully for changes in their mood and behavior. The Food and Drug Administration recommends that your child visit his or her doctor once a week during the first month of treatment and every two weeks during the second month. You should schedule a follow-up visit after three months of treatment. Talk to your child's doctor about additional changes to watch for, and how to monitor your child while they are taking Pristiq.
Continue Learning about Antidepressant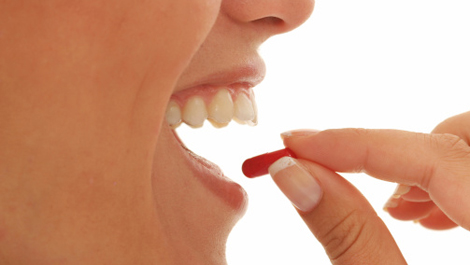 Antidepressants treat depression. They raise serotonin, norepinephrine, dopamine, and brain-derived neurotrophic factor levels. Improves mood and reduces the physical symptoms of depression. Learn more about antidepressants from o...
ur experts.
More