Can Pristiq cause serotonin syndrome?
If you take Pristiq, you may develop serotonin syndrome, a condition where your body stores too much serotonin. This condition occurs when you take Pristiq in addition to medicines such as lithium, St. John's Wort or some pain and migraine medicines. You can also get serotonin syndrome from taking illicit drugs and dietary supplements. Talk to your doctor about preventing serotonin syndrome, and discuss any other medications and supplements you are taking.


Continue Learning about Antidepressant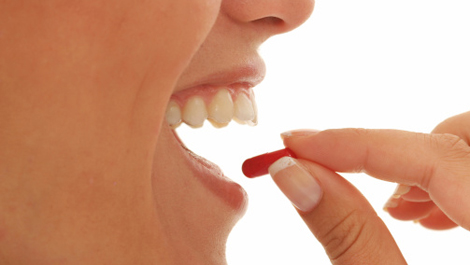 Antidepressants treat depression. They raise serotonin, norepinephrine, dopamine, and brain-derived neurotrophic factor levels. Improves mood and reduces the physical symptoms of depression. Learn more about antidepressants from o...
ur experts.
More