The antidepressant Parnate (tranylcypromine) interacts with certain medications and foods. Some drugs of the following types may interact with Parnate: other antidepressants; anti-seizure medications; blood thinners; blood pressure drugs; cold, flu and allergy medications that contain decongestants; herbal preparations and diet aids containing stimulants; the painkiller Demerol; dextromethorphan (most commonly found in cough medicine) and supplements containing tryptophan.
Continue Learning about Antidepressant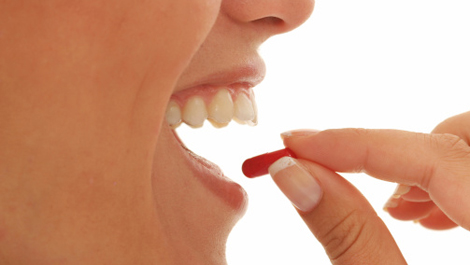 Antidepressants treat depression. They raise serotonin, norepinephrine, dopamine, and brain-derived neurotrophic factor levels. Improves mood and reduces the physical symptoms of depression. Learn more about antidepressants from o...
ur experts.
More