A common side effect of Pristiq is drowsiness, and the combined effect of alcohol and Pristiq can be dangerous. Many medications interact with Pristiq in a negative way, so avoid over-the-counter medications that cause drowsiness while taking Pristiq. The herbal supplement St. John's Wort should also be avoided while taking Pristiq. Tell your doctor if you are pregnant, plan to become pregnant or are breastfeeding. Pristiq could harm the developing fetus and it is found to be excreted in breastmilk.


Continue Learning about Antidepressant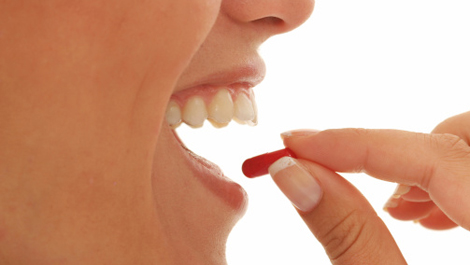 Antidepressants treat depression. They raise serotonin, norepinephrine, dopamine, and brain-derived neurotrophic factor levels. Improves mood and reduces the physical symptoms of depression. Learn more about antidepressants from o...
ur experts.
More