The side effects of Bacitracin are few and relatively minor. Some people may experience rash, itching, swelling or redness on the skin. Other side effects may indicate an allergic reaction. They include: red and scaly areas on the skin; hoarseness; tightness in the chest; dizziness; lightheadedness; swelling in the face, throat, eyes, feet, hands or legs; and difficulty breathing. If you develop any of these side effects, stop using bacitracin and contact your doctor immediately or seek emergency medical attention.


Continue Learning about Antibiotic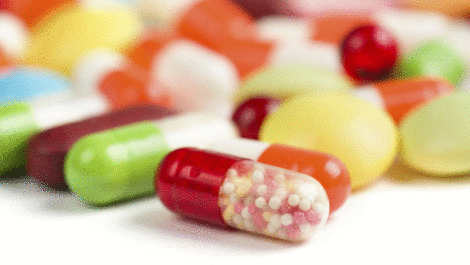 Antibiotics are drugs that kill infections caused by bacteria.