Diarrhea is one of the most common side effects that may occur when you take clindamycin and many other antibiotics. It's usually mild, but if you have serious diarrhea, pain in your abdomen or any other related symptoms, tell your doctor. You should also contact your doctor right away if you have any of the following:
skin problems such as blisters or a rash
yellowing of your skin or eyes
difficulty breathing or swallowing
urinary problems
Some other common effects you may experience while taking clindamycin include:
nausea and/or vomiting
painful joints
heartburn
white patches in your mouth
vaginal discharge or discomfort
Continue Learning about Antibiotic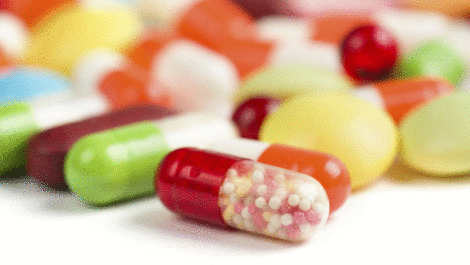 Antibiotics are drugs that kill infections caused by bacteria.