Tobramycin, also known by the brand name Nebcin, is an aminoglycoside antibiotic used to treat serious bacterial infections. It is effective against particular strains of bacteria, and works by targeting and killing those bacteria. It is available by prescription only and is usually administered as an injection by a doctor or nurse in the hospital or doctor's office. It can, however, be self-administered if a person is properly shown how to do so by a healthcare professional.
Continue Learning about Antibiotic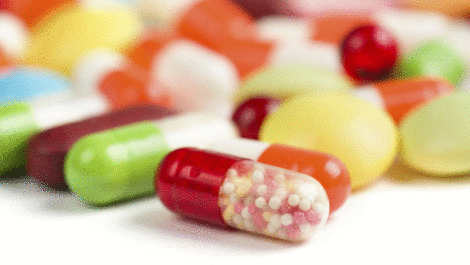 Antibiotics are drugs that kill infections caused by bacteria.