Tobi (tobramycin inhalation solution) is an aminoglycoside antibiotic used to treat lung infections associated with cystic fibrosis. Cystic fibrosis causes the airways of the lungs to become congested with mucus and can result in breathing difficulties and lung infections. Tobi, which is inhaled using a nebulizer, works by killing the bacteria that causes the infections and improves breathing ability. It is effective only against bacterial infections, not viral infections such as colds or flu. Tobi is only available by prescription.
Continue Learning about Antibiotic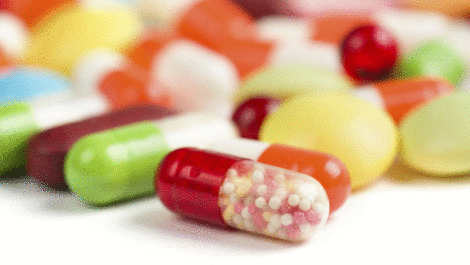 Antibiotics are drugs that kill infections caused by bacteria.