Neomycin sulfate is an aminoglycoside antibiotic used to treat various types of bacterial infections and hepatic coma. Neomycin sulfate comes in a tablet or solution, both of which are taken orally. The medication is only available by prescription.
Continue Learning about Antibiotic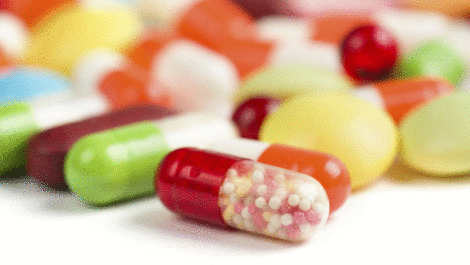 Antibiotics are drugs that kill infections caused by bacteria.