Chloramphenicol sodium succinate is an injectable antibiotic that is used to treat serious infections caused by susceptible bacteria. It is not used to treat a cold or the flu or to prevent bacterial infections. Chloramphenicol sodium succinate should only be used after other types of drugs have failed. It works by interfering with the bacterial cell protein production.


Continue Learning about Antibiotic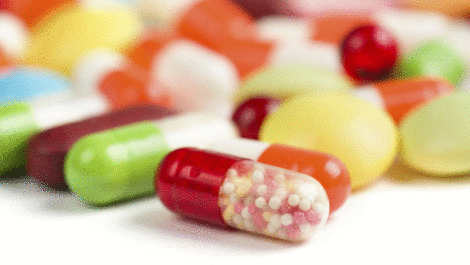 Antibiotics are drugs that kill infections caused by bacteria.