Imipenem-cilastatin is the name of the two active ingredients in the brand name combination drug Primaxin. It is used to treat severe infections caused by susceptible bacteria. It is classified as a carbapenem antibiotic and is administered intravenously (IV) or intramuscularily (IM). Imipenem is the antibiotic ingredient; cilistatin is an inhibitor of a kidney enzyme that metabolizes the imipenem.


Continue Learning about Antibiotic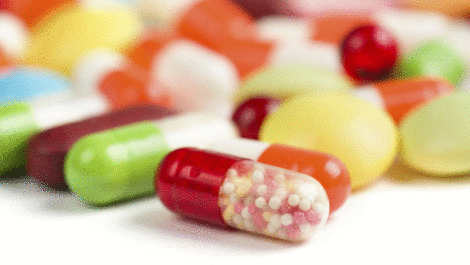 Antibiotics are drugs that kill infections caused by bacteria.