It is unlikely you will miss a dose of daptomycin (Cubicin), as it is usually administered by a healthcare professional in either a hospital or in a home care setting. If you miss a dose or appointment, consult your doctor immediately. Be careful not to double up or overlap the dose, since this could be dangerous and cause unwanted side effects, such as:
Constipation or diarrhea
Headaches
Difficulty falling asleep or staying asleep
If you notice unusual or increased sweating
Nausea and/or vomiting
Redness, pain or swelling at the injection site
Stomach pain
Unusual weight gain
Severe side effects might also occur. You will be monitored closely for these:
Dizziness
Extreme feelings of exhaustion or tiredness
Fast heartbeat (tachycardia)
Pale skin
Mental confusion
Muscle weakness or pain
Numbness, burning or tingling in the hands or feet
Severe diarrhea with bloody or watery bowel movements (may occur up to two months after treatment)
Shortness of breath, wheezing or any problems breathing
Continue Learning about Antibiotic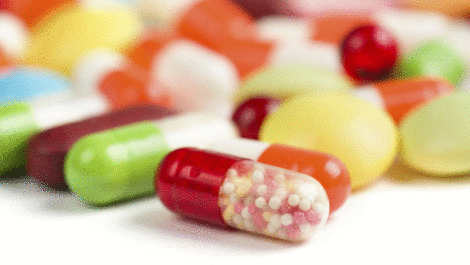 Antibiotics are drugs that kill infections caused by bacteria.