The dose of Gantrisin Pediatric depends on the weight of the patient in kilograms. The first dose is 75 mg/kg. The next doses are 150mg/kg/day divided in 4 doses (about 37.5 mg/kg for each dose).
Gantrisin comes in bottles of 100 mg/ml. For example, a 10 kg infant (about 22 pounds) would be given 1 1/2 tsp for the first dose and 3/4 tsp for the maintenance doses. Gantrisin should not be given to infants under 2 months of age.
Continue Learning about Antibiotic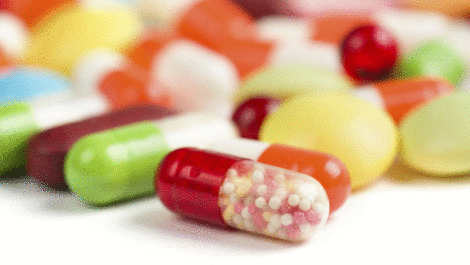 Antibiotics are drugs that kill infections caused by bacteria.