Complications can result from long-term or frequent use of nitrofurantoin and include a second infection. When this occurs, a different medication must be used to treat the infection. Rare but serious complications associated with taking nitrofurantoin include severe and even fatal disorders of the lung, liver, and nerves. Lung problems don't typically arise until nitrofurantoin is used for at least six months. These problems may be symptomless. If you are taking nitrofurantoin for six months or longer, your doctor may test your lungs to make sure they are functioning properly. Symptoms of lung problems include difficulty breathing and flu-like symptoms. Symptoms of a liver disorder include jaundiced skin or eyes, extreme nausea, lack of appetite, and pale feces. Strange sensations in the hands or feet such as tingling, numbing, or burning can be signs of a nerve disorder.

Continue Learning about Antibiotic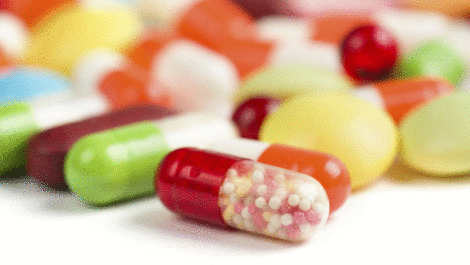 Antibiotics are drugs that kill infections caused by bacteria.