Vancomycin can cause serious side effects. If you lose your hearing, have a ringing in your ears, are urinating less, feel lightheaded or faint or if you have fever, chills, aches, flu-like symptoms, a rash, skin redness, bruising, tingling, numbness, pain, weakness, stomach pain or bloody or watery diarrhea, do not take any more vancomycin and talk to your doctor immediately. Hearing loss may be permanent. More minor side effects of vancomycin include: dizziness, nausea, back or muscle pain or muscle tightness. You also may experience an allergic reaction to vancomycin. If you develop hives, have a hard time breathing or experience swelling, get immediate medical attention; call 911.


Continue Learning about Antibiotic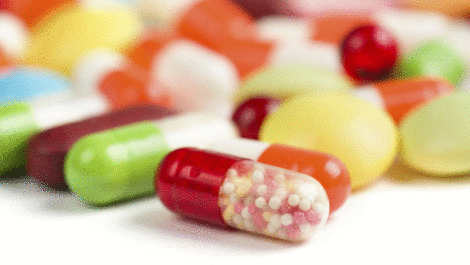 Antibiotics are drugs that kill infections caused by bacteria.