Children under 18 years old should not take trovafloxacin and azithromycin because is may cause problems with bone development. The drug has not been proven safe for pregnant or breast-feeding women, or a developing fetus or nursing infant. Talk to your doctor if you are pregnant, may become pregnant or are breast-feeding, before using the medicine. Also talk to your physician if you have any brain or spinal cord problems, epilepsy, seizures, or liver disease, as these conditions may be complicated by use of this drug.

Continue Learning about Antibiotic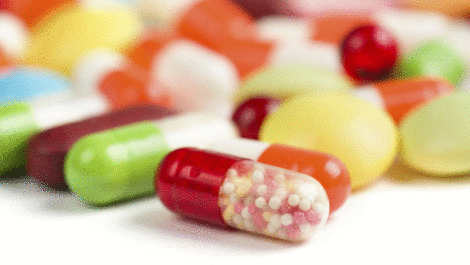 Antibiotics are drugs that kill infections caused by bacteria.