Colistin sulfate, neomycin sulfate, thonzonium bromide, and hydrocortisone acetate, sold under the brand name Coly-mycin S, should not be used longer than 10 consecutive days without specific instruction from your doctor. It can lead to hearing loss and damage to the ear. You should notice your symptoms improve within a week of treatment but should still complete all medication. Do not use this medication if you are pregnant or nursing. Make sure your ear is dry and clean before administering the medication.
Continue Learning about Antibiotic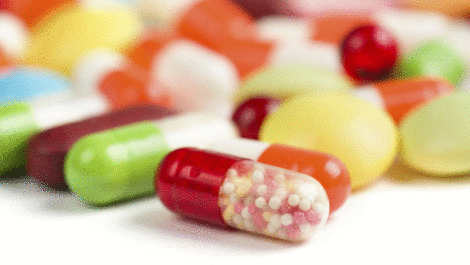 Antibiotics are drugs that kill infections caused by bacteria.