Piperacillin and tazobactam are the ingredients of an antibiotic that is given as an infusion or IV. It is available as a generic drug as well as available under the brand name Zosyn. This solution is an antibiotic that should not be taken if you are allergic to penicillin or cephalosporin medications. Use this medication with caution if you are pregnant or breastfeeding. Tell your doctor if you have clotting or bleeding disorders, low potassium levels or are on a salt-restricted diet.


Continue Learning about Antibiotic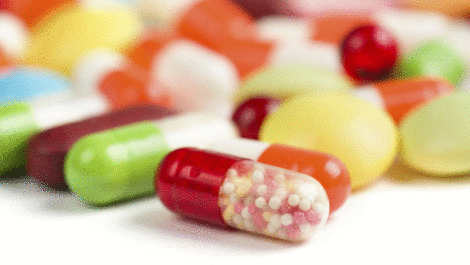 Antibiotics are drugs that kill infections caused by bacteria.