Do not take doripenem if you are allergic to it, other carbapenem antibiotics (like imipenem, meropenem), penicillin antibiotics (like nafcillin, ampicillin) or cephalosporin antibiotics (like cefazolin, ceftriaxone). You should inform your doctor about all of the allergies you have to any drugs. Your doctor also needs to know about all other medications that you are taking. It is particularly important that your doctor is aware if you are using valproic acid or probenecid. If you have a seizure disorder or a kidney disease, your doctor also needs to know this before administering doripenem. You should know that doripenem may cause some serious side effects that include: trouble breathing, seizures, headaches, fever, watery or bloody diarrhea, red skin rash, peeling and severe blistering. If any of these symptoms should occur, it is very important that you tell your doctor immediately.


Continue Learning about Antibiotic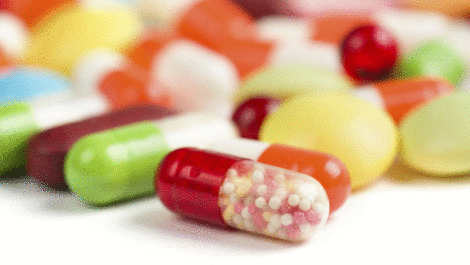 Antibiotics are drugs that kill infections caused by bacteria.