Sulfadiazine is a medication that helps treat urinary tract infections. Sulfadiazine treats urinary tract infections by deterring the growth and reproduction of bacteria in your system. It is classified as a sulfa drug or a sulfonamide antibiotic.


Continue Learning about Antibiotic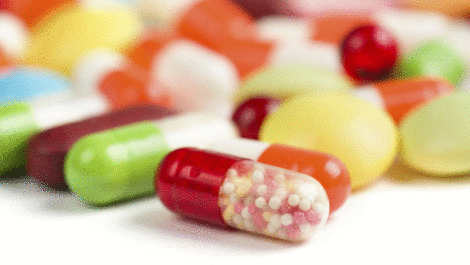 Antibiotics are drugs that kill infections caused by bacteria.