The antibiotic daptomycin (Cubicin) may be given in the home health-care setting in some circumstances, and may need to be stored there. Follow all directions for storage as directed by the manufacturer, doctor or nurse.

Medication supplies may include syringes because the antibiotic is injected. Your doctor should provide you with a biohazard needle container for proper disposal of used needles. Keep the medication and all supplies away from the reach of children. If the medication is expired, ask your doctor or pharmacist about how best to discard it.


Continue Learning about Antibiotic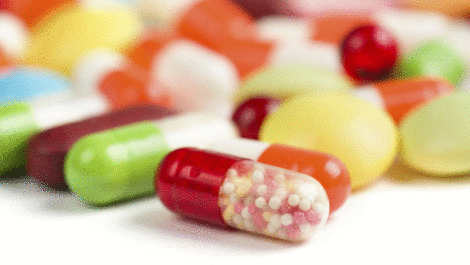 Antibiotics are drugs that kill infections caused by bacteria.