Fosfomycin works by stopping certain types of bacteria from making the walls they need to protect their cells. It does this by changing an enzyme that the bacteria need. It also reduces the ability of the bacteria to stick to the sides of the bladder. It works in urine and is effective against many types of bacteria that cause bladder infections.


Continue Learning about Antibiotic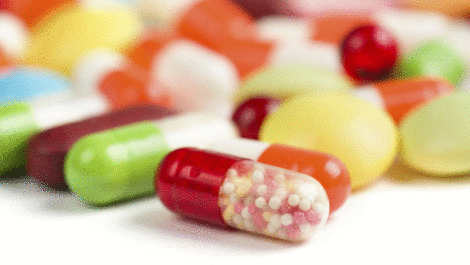 Antibiotics are drugs that kill infections caused by bacteria.