If you have diabetes, talk with your doctor before taking the antibiotic made up of imipenem and cilastatin (Primaxin). If you check your urine for sugar, do not use Clinitest tablets while taking imipenem/cilastatin, because the combo may produce a false reading; instead, use Clinistix or Tes-Tape to check your urine for sugar. If you have any questions about your diabetes while taking imipenem and cilastatin, talk to your doctor.
Continue Learning about Antibiotic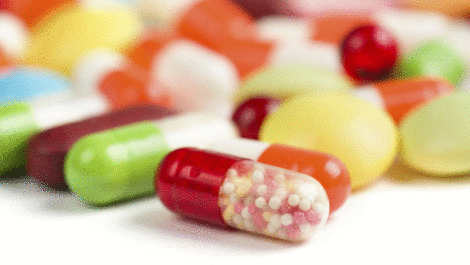 Antibiotics are drugs that kill infections caused by bacteria.