Dificid (fidaxomicin) is not known to have significant interactions with other medications or with food. There may be minor interactions with some medications, such as cyclosporine, a drug given after organ transplants, but they are minor enough that no changes need to be made in either prescription. You can continue your normal diet when taking Dificid, an antibiotic prescribed to treat severe diarrhea caused by the bacterium Clostridium difficile.

Continue Learning about Antibiotic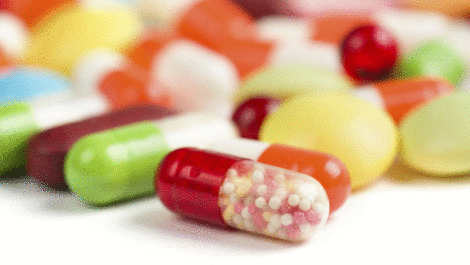 Antibiotics are drugs that kill infections caused by bacteria.