There are two basic side effects that can develop when you start taking ticarcillin-clavulanate (Timentin): gastrointestinal (upset stomach, diarrhea) and IV site problems (irritation, redness). These aren't immediately dangerous, but if they don't go away you need to tell your health care provider and find out what to do. Also call your provider for advice if these symptoms are severe. Do not stop the medicine until you've gotten your professional's advice.


Continue Learning about Antibiotic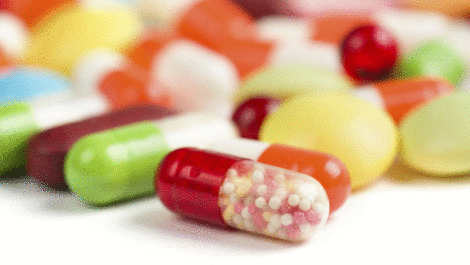 Antibiotics are drugs that kill infections caused by bacteria.