There are many different antibiotic ointments. Some antibiotic ointments can cause an allergic rash or irritation.

Triple antibiotic agents are usually creams or ointments that contain 3 antimicrobial agents. The idea is that 1 of the 3 agents will either inhibit the growth or kill a wide range of germs (usually bacteria). Most are used for superficial skin injuries and are available over the counter. The major side-effects are allergies to one of the agents and/or the germs causing the infection are resistant to all 3 agents. Dr. G.
Continue Learning about Antibiotic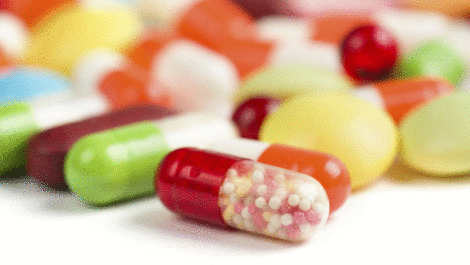 Antibiotics are drugs that kill infections caused by bacteria.