Because taking Cubicin with certain blood thinners or cholesterol-regulating medications may raise the risk of side effects, tell your doctor if you are on these drugs before having Cubicin prescribed. Combining Cubicin with tobramycin may diminish its effectiveness. At your doctor's discretion, you may need to avoid Cubicin if you take certain other medications, supplements or vitamins; have kidney, nerve, muscle, bowel or liver diseases or disorders; are allergic to certain foods or medications; or are pregnant or breastfeeding.


Continue Learning about Antibiotic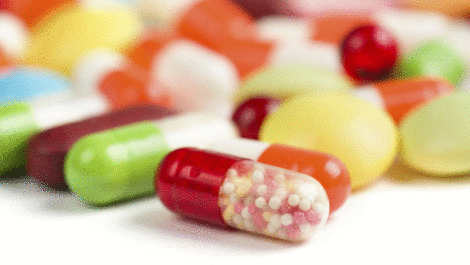 Antibiotics are drugs that kill infections caused by bacteria.