You should lie down while you take pentamidine injections to avoid falling. In some cases, you may develop a quick and severe loss of blood pressure after taking a dose. Lying down will help prevent any danger or complications. Talk to your doctor about checking your blood pressure while you get a pentamidine injection and afterwards to make sure your blood pressure is stable.


Continue Learning about Anti-Infective Agent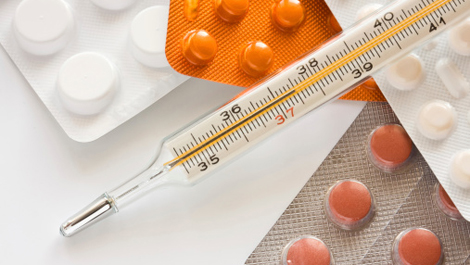 Anti-infective is a drug or substance that kill an infection or prevent the infection from spreading.