Do not use MetroLotion (metronidazole) if you are allergic to it. If you have blood disorders, such as anemia or low white blood cell or platelet levels, MetroLotion may not be appropriate for you. Tell your doctor if you take blood thinners, such as warfarin, as they may interact with MetroLotion. While this drug is not likely to harm a fetus, tell your doctor if you are pregnant or if you wish to become pregnant. It is not known if this drug will pass to a breastfeeding infant through breast milk. Before breastfeeding, discuss the risks and benefits of MetroLotion with your doctor. This drug may not be appropriate for use by children, as its safety and efficacy in children is not known.


Continue Learning about Anti-Infective Agent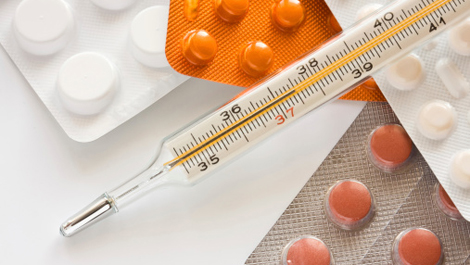 Anti-infective is a drug or substance that kill an infection or prevent the infection from spreading.