If you have any allergies to sulfadoxine and pyrimethamine or any of its ingredients, you should not take it. Sulfadoxine and pyrimethamine combination should not be used until a child is past two months of age. Discuss with your doctor beforehand any medical conditions or medications you may be taking, in case they react adversely with sulfadoxine and pyrimethamine. Also, consult your doctor about the risks of taking this medication if you are pregnant or nursing.


Continue Learning about Anti-Infective Agent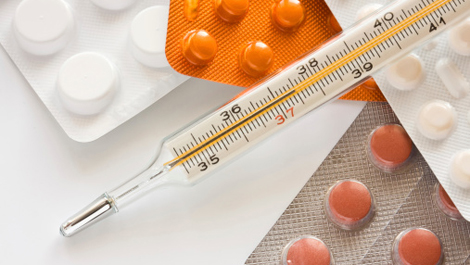 Anti-infective is a drug or substance that kill an infection or prevent the infection from spreading.