Don't take rifabutin if you are allergic to any of the active ingredients. You should not take the drug if you have kidney problems or are taking an HIV protease inhibitor or voriconazole. Talk to your doctor about potential side effects if you are also taking warfarin or other blood thinners, oral contraceptives, zidovudine, medications for infections, seizure medications, blood pressure and heart disease medications, digoxin, diabetes medications, methadone or vitamins. Discuss potential risks of taking the drug if you're pregnant, planning to become pregnant or breastfeeding.


Continue Learning about Anti-Infective Agent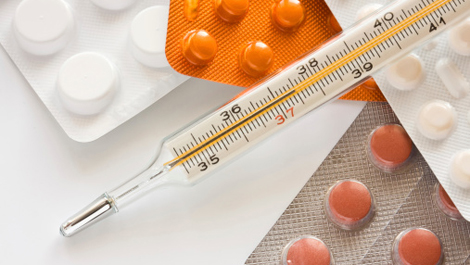 Anti-infective is a drug or substance that kill an infection or prevent the infection from spreading.