Results from taking paromomycin vary from person to person, but typically symptoms improve within a few days. The recommended length of time prescribed to take paromomycin is generally five to 14 days. Talk to your doctor about what to expect from your particular treatment.
Continue Learning about Anti-Infective Agent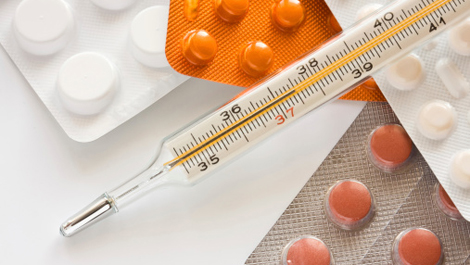 Anti-infective is a drug or substance that kill an infection or prevent the infection from spreading.