Side effects of MetroGel may include: stinging or mild burning when the gel is applied, constipation, vomiting, upset stomach, loss of appetite, cramps or pelvic pain, insomnia, dizziness, frequent urination, acne, sweating more than usual, runny nose, and breast enlargement or discharge.
More serious side effects include seizure; convulsions; and tingling, pain, burning, or numbness of your hands or feet. You may have a serious allergic reaction to this drug. Symptoms of an allergic reaction include hives, itching, trouble breathing, and swelling of the face, tongue, lips, or throat. Seek medical attention immediately, call 911, if you experience any serious side effects.
Continue Learning about Anti-Infective Agent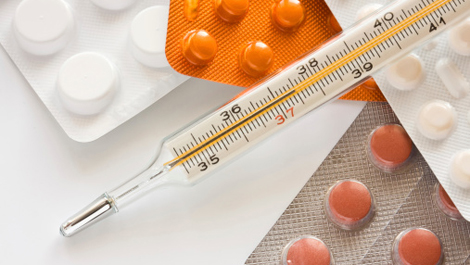 Anti-infective is a drug or substance that kill an infection or prevent the infection from spreading.