Mepron can cause a variety of side effects. If you have trouble breathing; swelling in the face, lips, tongue or neck; or hives, you may be allergic to the medication and should get immediate medical assistance. Call 911. Call your doctor if you experience other serious side effects, including dark urine or change in the amount of urine, anxiety or depression, pale stools, flu-like symptoms or fever, skin problems, persistent and severe stomach pain, trouble breathing, unusual bleeding or bruising, jaundice and white spots in the mouth. Some less serious side effects may include: insomnia, diarrhea, mild nausea, vomiting, indigestion or loss of appetite, weakness, stomach pain, stuffy or runny nose, increased cough and sweating.


Continue Learning about Anti-Infective Agent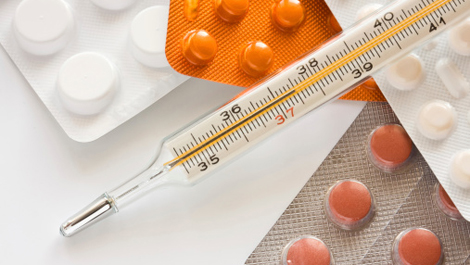 Anti-infective is a drug or substance that kill an infection or prevent the infection from spreading.