Malarone Pediatric is a combination of two different medications that can be used to prevent or treat malaria.
Malarone Pediatric is used to prevent the infection of P. falciparum malaria.
Continue Learning about Anti-Infective Agent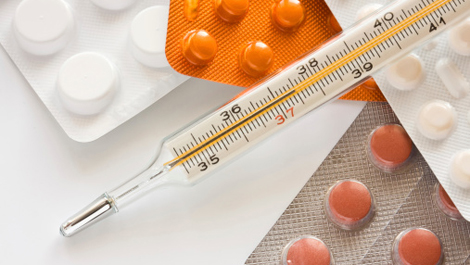 Anti-infective is a drug or substance that kill an infection or prevent the infection from spreading.