Streptomycin is a generic antibiotic injection used to treat tuberculosis and certain bacterial infections. It keeps the targeted bacteria from making the proteins they need to live, essentially killing them. The body is then able to fight off the infection.


Continue Learning about Anti-Infective Agent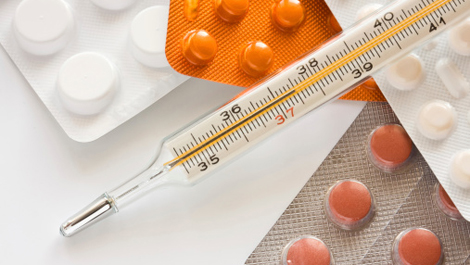 Anti-infective is a drug or substance that kill an infection or prevent the infection from spreading.