Rifabutin is the active ingredient in Mycobutin, antimycobacterial agent used to prevent the spread of Mycobacterium avium complex (MAC) disease in people with advanced HIV infection. It is thought that rifabutin interferes with a bacterial enzyne needed for M avium to reproduce.


Continue Learning about Anti-Infective Agent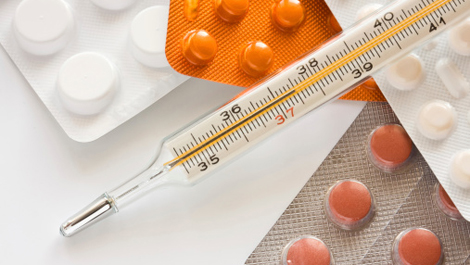 Anti-infective is a drug or substance that kill an infection or prevent the infection from spreading.