Nitazoxanide is a prescription medication used to treat diarrhea that is caused by protozal parasites. Nitazoxanide can be used to treat intestinal infections from the protozoa Giardia lamblia and the protozoa Cryptosporidium parvum in both children and adults. These infections are commonly known as giardiasis and cryptosporidiosis, respectively. A type of medication called an antiprotozoal agent, nitazoxanide works by stopping the growth of the protozoa that are causing the diarrhea.
Continue Learning about Anti-Infective Agent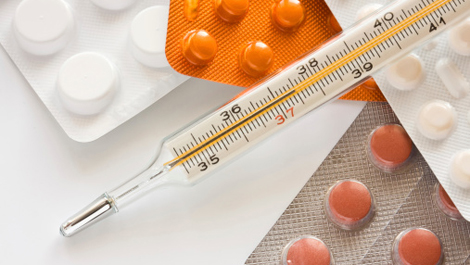 Anti-infective is a drug or substance that kill an infection or prevent the infection from spreading.