Ivermectin is used to treat infections that are caused by certain types of roundworms. It treats strongyloidiasis by killing the worms in the intestines. It is also used to control onchocerciasis, or river blindness, which causes vision problems or loss of vision, by killing the developing worms. Ivermectin belongs to a class of drugs called anthelmintics and is also used to treat other types of roundworm infections.


Continue Learning about Anti-Infective Agent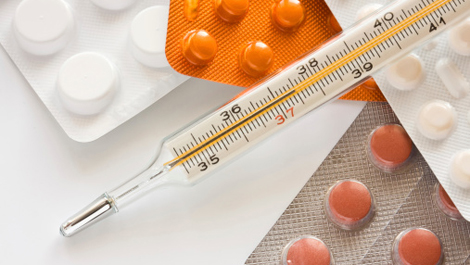 Anti-infective is a drug or substance that kill an infection or prevent the infection from spreading.