If you miss a dose of rifabutin, take one as soon as possible unless it's time for your next dose. Never take two doses together.

To avoid drug resistance, which will make the drug useless for treating infection, never skip a dose of rifabutin.


Continue Learning about Anti-Infective Agent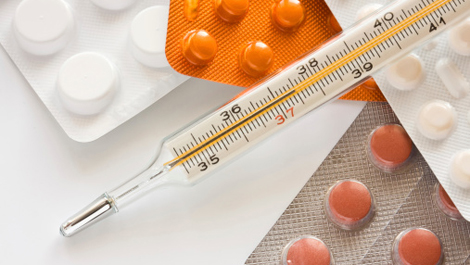 Anti-infective is a drug or substance that kill an infection or prevent the infection from spreading.