What should I avoid while taking metronidazole?
Do not consume alcohol while you are taking metronidazole or for three days after finishing it. Make sure that foods and medications you eat while taking this medication do not contain alcohol. Avoid missing doses or taking doses out of schedule; in general, you should take metronidazole at the same time every day. You should not stop using this medication before your doctor tells you to do so. Avoid starting new medications or supplements while you are taking metronidazole without first talking with your doctor.


Continue Learning about Anti-Infective Agent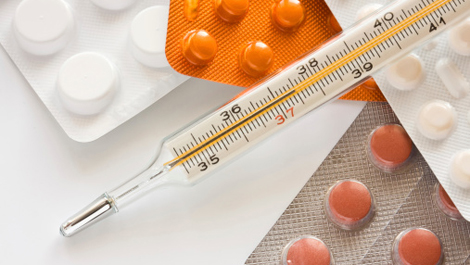 Anti-infective is a drug or substance that kill an infection or prevent the infection from spreading.