Common side effects of Biltricide include: fatigue, feeling unwell, drowsiness, dizziness, abdominal pain, fever, nausea, upset stomach and a mild skin rash. Some people have an allergic reaction to Biltricide. Seek emergency medical treatment - call 911 - if you have any of the symptoms of an allergic reaction, including difficulty breathing; hives; or swelling of the face, lips, eyes, mouth, tongue or throat.


Continue Learning about Anti-Infective Agent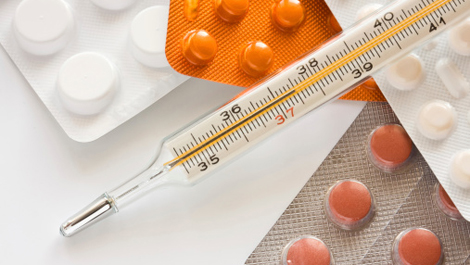 Anti-infective is a drug or substance that kill an infection or prevent the infection from spreading.