Tell your pharmacist about any drug allergies you have. List all medications you use, including vitamins and dietary supplements. Ethambutol is not known to interact with many other medications. However, if you use antacids (which treat heartburn and other stomach problems), tell your pharmacist. Antacids may make ethambutol less effective. You can still use ethambutol, but your pharmacist will likely instruct you to take the drug an hour or two before using antacids. Tell your pharmacist if you plan to become pregnant or have had kidney disease, gout or any type of eye disease.


Continue Learning about Anti-Infective Agent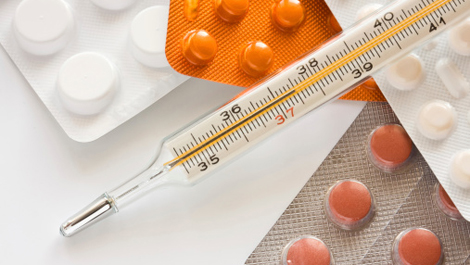 Anti-infective is a drug or substance that kill an infection or prevent the infection from spreading.