Some of the side effects from taking artemether and lumefantrine tablets include headaches, tiredness, dizziness and vomiting. If you still have some of these symptoms after you have finished your full prescription of artemether and lumefantrine tablets, be sure to talk to your doctor. If you have any of these symptoms, plus a fever or chills, you could still have malaria. Your doctor can determine follow-up treatment.


Continue Learning about Anti-Infective Agent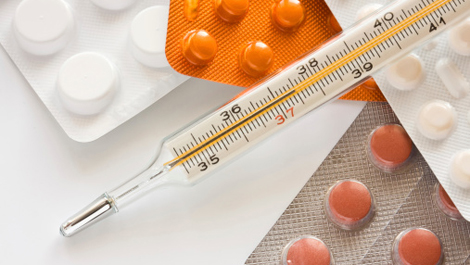 Anti-infective is a drug or substance that kill an infection or prevent the infection from spreading.