You need a doctor's prescription for proguanil (Malarone), and you may need additional doctor appointments if you require refills. You may also have to see your doctor if you have any side effects or are on medications that may interact with proguanil.
Continue Learning about Anti-Infective Agent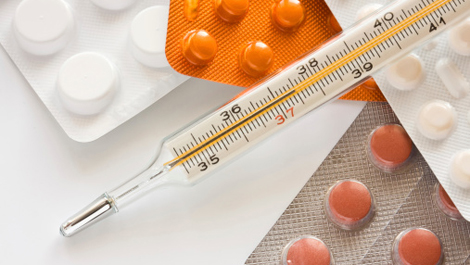 Anti-infective is a drug or substance that kill an infection or prevent the infection from spreading.