Tell your doctor if you take blood thinners, such as warfarin, as they may interact with MetroGel (metronidazole). It is not likely that other oral or injected medicines will interact with this gel, but any drug may cause an interaction. Because of this, tell your doctor all prescription medications, over-the-counter medications, vitamins and herbal supplements you are taking. Tell your doctor of any other skin medications or cleansers that you are using. Tell your doctor if you start any new medicines while using MetroGel.


Continue Learning about Anti-Infective Agent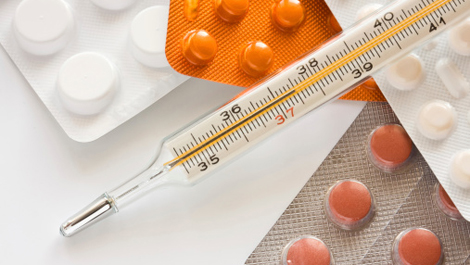 Anti-infective is a drug or substance that kill an infection or prevent the infection from spreading.