Do not take this drug if you are allergic to metronidazole. Tell your doctor about all of the medicines and supplements you take, as this drug may interact with blood thinners, phenobarbital, phenytoin (Dilantin), disulfiram (Antabuse), lithium (Lithobid) and vitamins. Avoid alcohol while taking this drug as the combination may result in vomiting, upset stomach, stomach cramps, sweating, headache and flushing of the face. Prior to use, tell your doctor if you have or have ever had Crohn's disease or liver, kidney or blood disease. Also, inform your doctor if you are pregnant or breastfeeding before using this drug. Avoid sunlight while using metronidazole, as it may make your skin sensitive to the sun.


Continue Learning about Anti-Infective Agent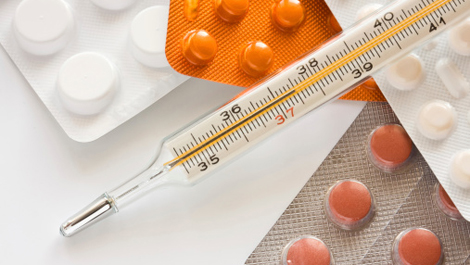 Anti-infective is a drug or substance that kill an infection or prevent the infection from spreading.