You should know that your symptoms may be relieved before the malaria infection is cured. Because of this, you should take the medication for the full duration that your doctor has prescribed. Before taking atovaquone-proguanil, make sure that your doctor is aware if you have uncontrolled vomiting, diarrhea, liver disease, kidney disease or any serious complications from malaria. Also, make sure that your doctor is aware of other medications that you are taking, or intend to take, as they may interact with atovaquone-proguanil. If you use this medication for preventive measures against malaria, then you should be aware that it is not complete protection against an infection. You should make sure that you begin taking it one or two days before you enter the area where malaria is common. Keep taking it until seven days after you have left the high risk area. While you are there, also make sure that you are using insect repellents, protective clothing and mosquito netting around your bed. If you vomit within the first hour of using atovaquone-proguanil, then just take another dose. If you continue vomiting, you should consult with your doctor. Make sure that you are taking atovaquone-proguanil with food or a milky beverage. This medication should not be taken by someone who is either allergic to it or has severe kidney disease.


Continue Learning about Anti-Infective Agent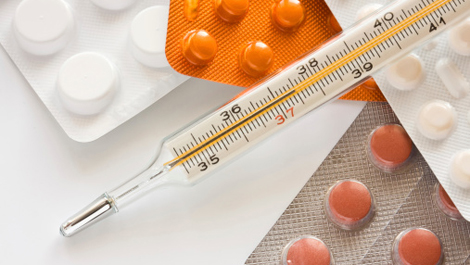 Anti-infective is a drug or substance that kill an infection or prevent the infection from spreading.