Aralen (chloroquine) may cause a variety of strange side effects, including different types of visual problems. These include blurry or misty vision and difficulty focusing. If you are taking Aralen you should slowly return to performing activities requiring good vision and coordination, such as driving. Long-term or high-dose usage of similar drugs has caused irreversible vision loss in some patients. Before you take Aralen, you should discuss your complete medical history with your doctor, since the drug may affect you differently based on different conditions you have or have had. Also, be sure to discuss the possibility of changes in your vision.

Continue Learning about Anti-Infective Agent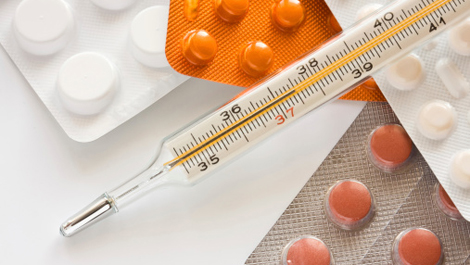 Anti-infective is a drug or substance that kill an infection or prevent the infection from spreading.